Techno in its original way without much frills. Rough beats and a rough sound, powerful and dynamic but sometimes also like a slap in the face.
With the speed of a natural heart rhythm, this kind of music speaks a language that is understood worldwide.
HOW?
"The FL4X Compensator"
Inspired by video games in combination with a club DJ. Created a world with the power of two passions. The core of our project, the self-developed software component we call FL4X.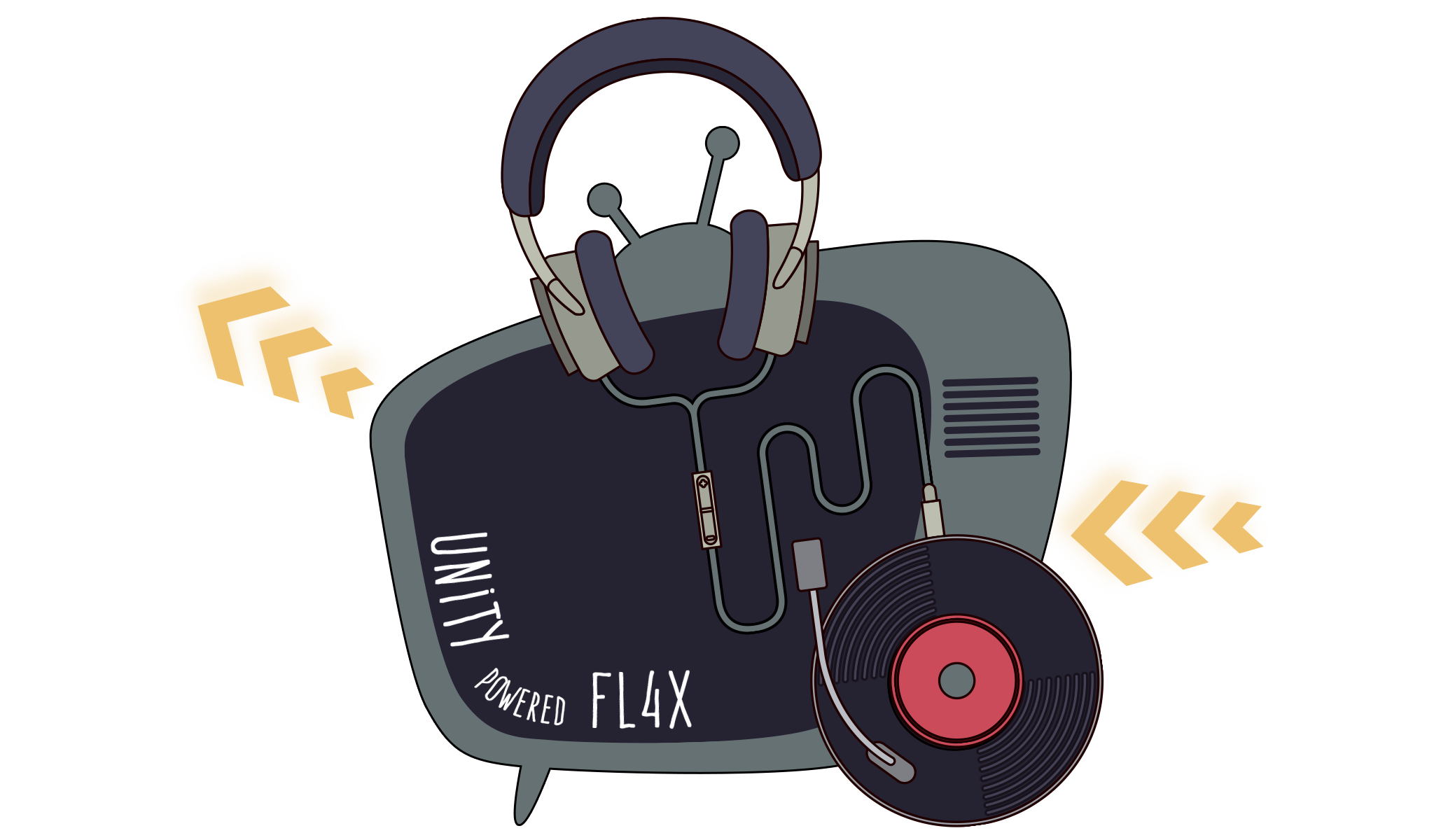 FL4X REALTIME PROCESSING UNIT
chroma key / greenwall
3D world creation
light-effect ...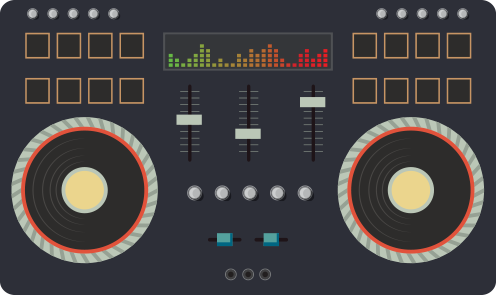 Traktor Kontrol S4 MK2
Attachted to the MACINTOSH via USB.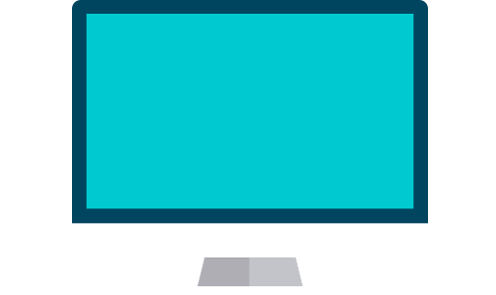 MACINTOSH Traktor SOFTWARE
Sending audio signal over network to the FL4X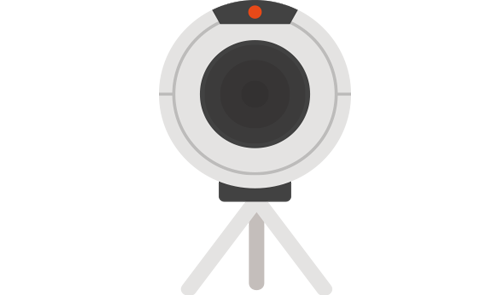 Logitech C920 HD
Attached to the FL4X via USB.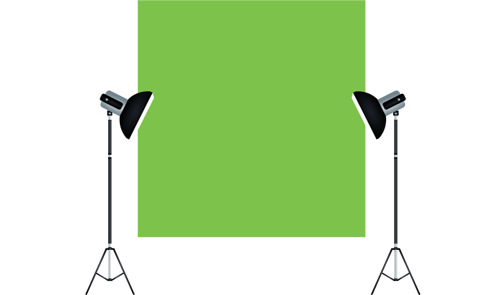 Greenwall system
Low budget greenwall system with point lights.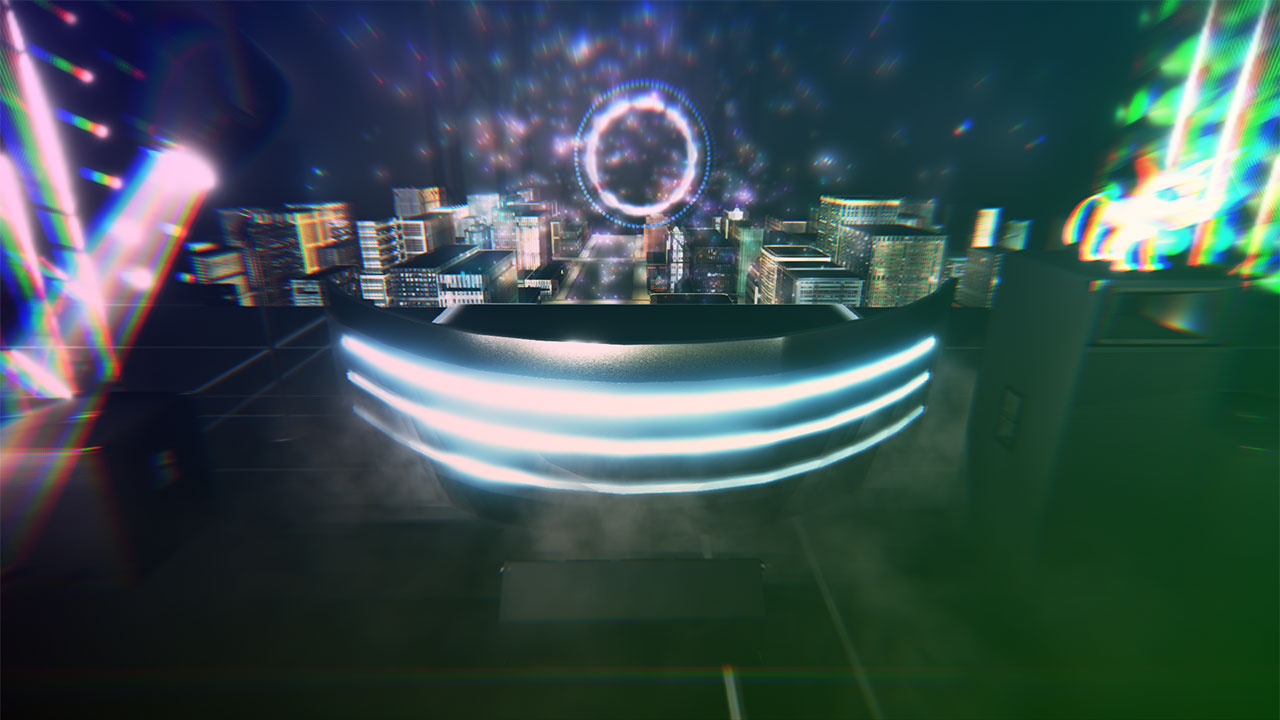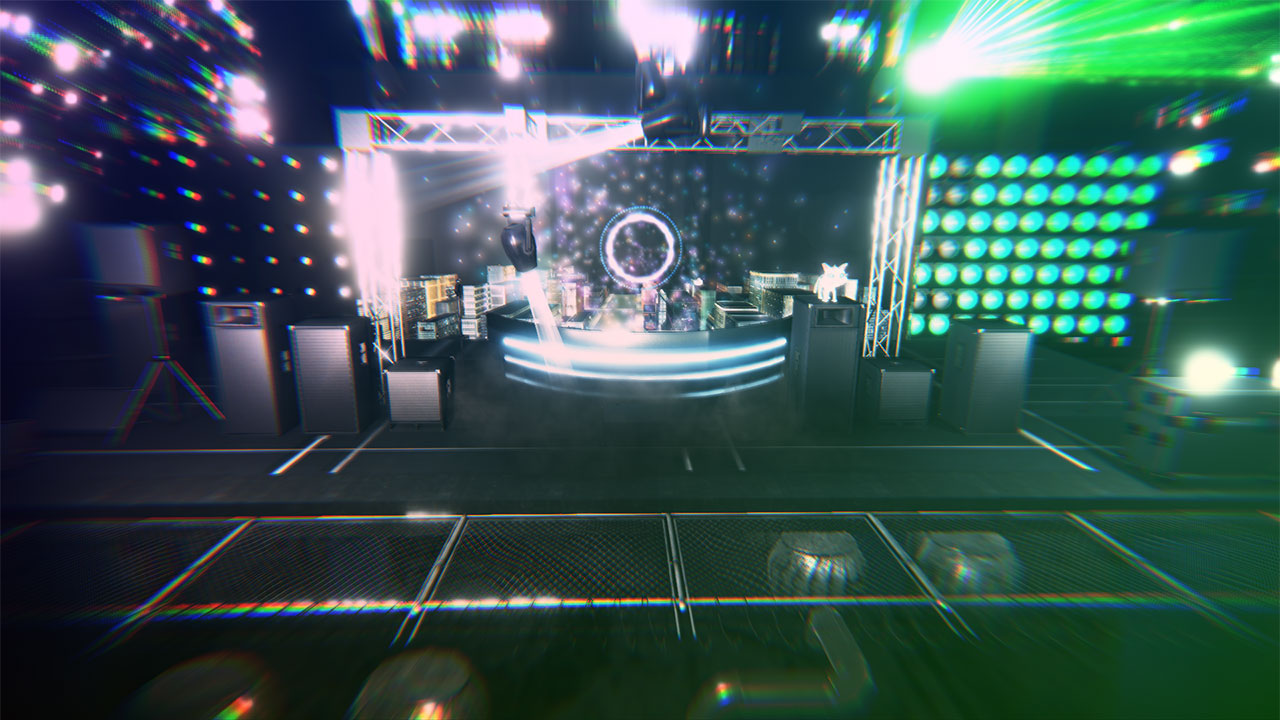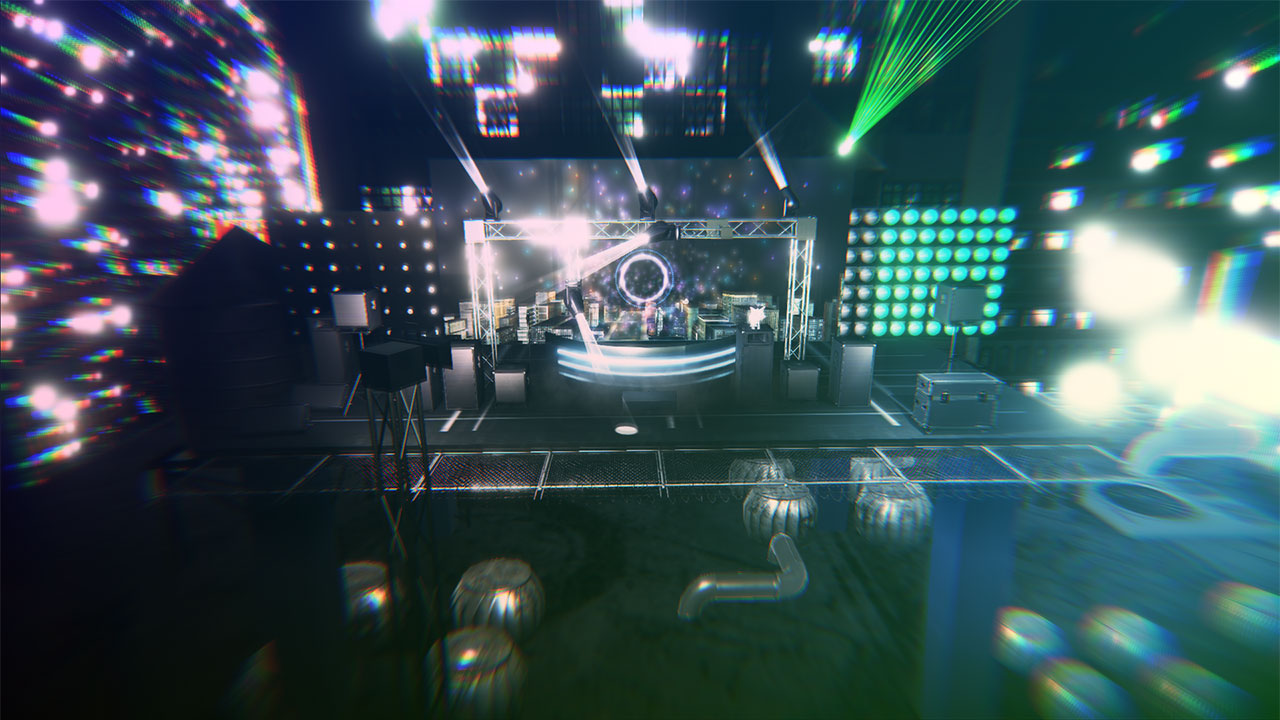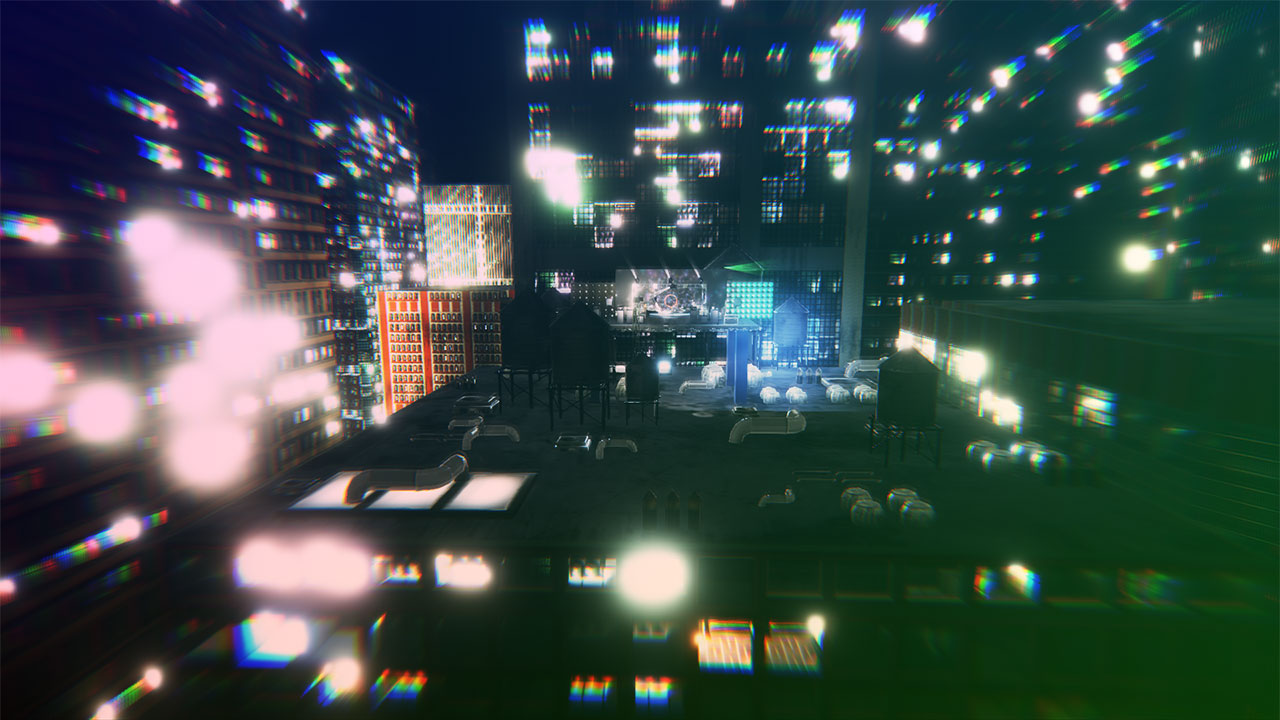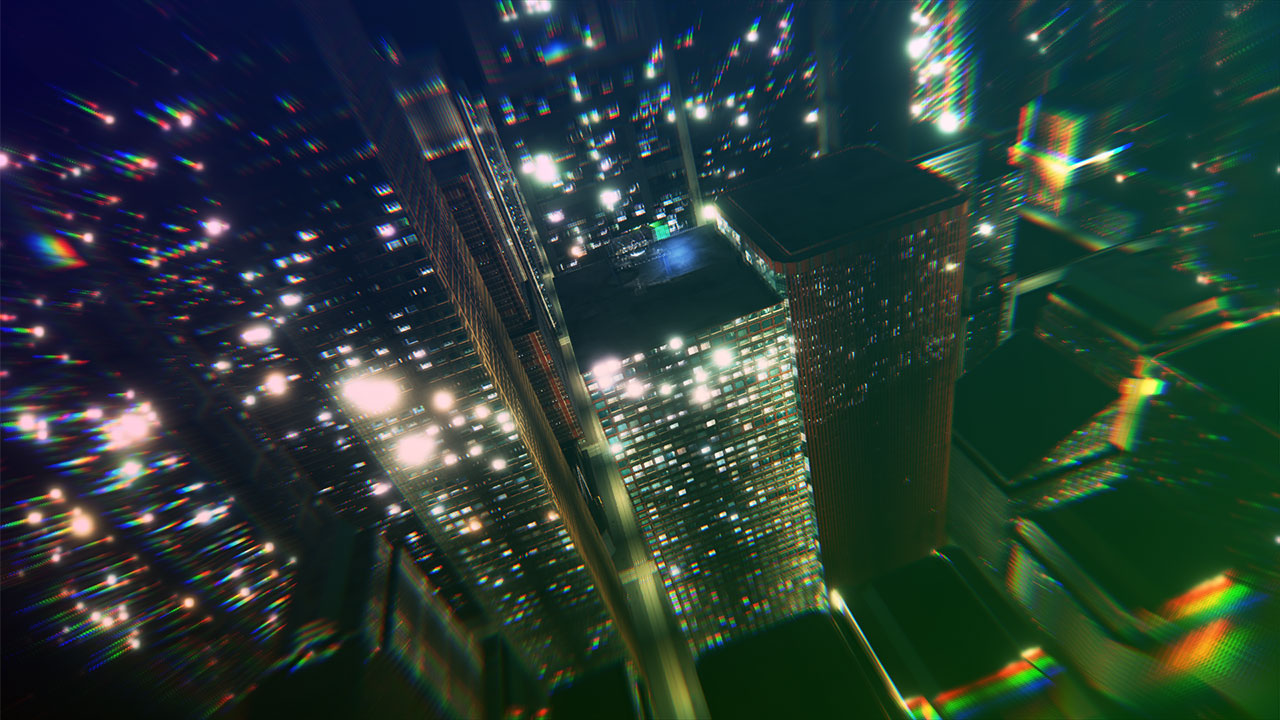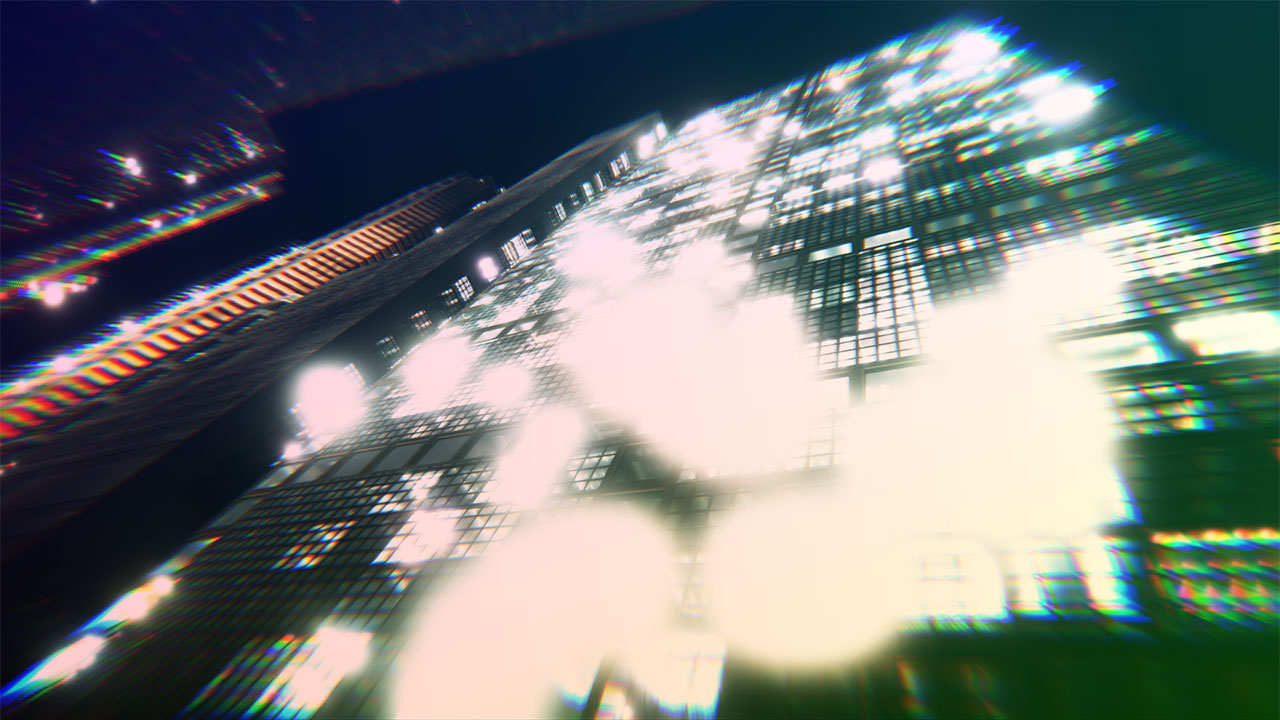 Mischa
From design to program code - a little bit of everything. The result is this visual reinterpretation of a DJ stream.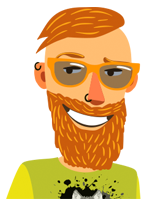 Frank
It has to be real and underground! The only chance to get into the stream. Don't believe the hype!